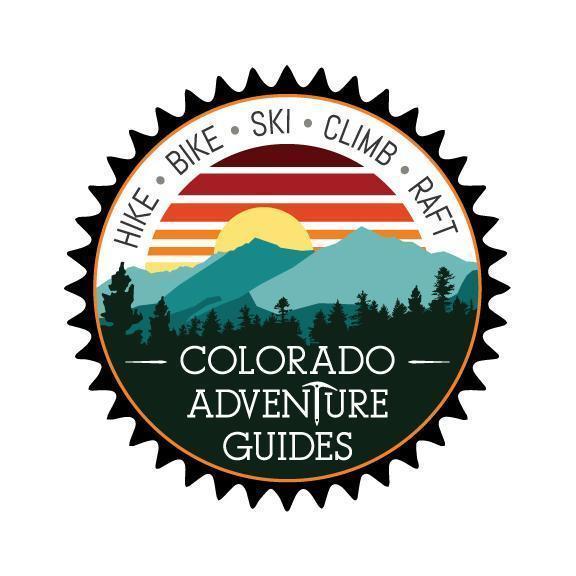 Meet the Team: Jesse Filippelli
The Colorado Adventure Guides Meet the Team series is back! Keep an eye on the blog during the upcoming months to get to know the fantastic guides who make great days in the backcountry possible.
This week, we introduce you to the enthusiastic adventurer Jesse Filippelli! You can find Jesse guiding any hike we send his way, from half-day alpine lake excursions to dawn-to-dusk 14er ascents. Jesse routinely donates his free time to scout conditions for his upcoming guided hikes. After an adventure, on the clock or off, he's refueling with his favorite source of post-adventure food: Chipotle.
Jesse recently shared a very personal source of inspiration for his adventures: "I lost my birth mother when I was 7 to a brain hemorrhage. She was 36 years old at the time, and I'm 28 now. At some point I realized I wasn't living life how I wanted to when I was back in Florida." Jesse left everything behind and came to Colorado to look for adventure and to see what he was made of. He wanted to push himself to the edge of his abilities. Jesse says, "It's knowing that it can all be gone tomorrow that gets me up at 3am for an adventure."
Jesse's not kidding when he says he's looking to push himself to his limits. One of his bucket list adventures is summitting Longs Peak in Rocky Mountain National Park via The Diamond, a classic technical test piece. Another item on his list: splitboarding off the summit of Denali in Alaska.
Jesse is a humble adventurer who readily admits that he's learned some important lessons in the backcountry. He shares this example: "While rafting the Grand Canyon, I underestimated the river's capability for two seconds and nearly drowned. I ended up swimming a class 7 rapid, and I would be very content never experiencing anything like that again. For me, it was the scariest moment in nature that I have ever experienced."
Jesse's humility, eagerness to learn and teach, and enthusiasm for the next adventure make him a superb guide. He offers guests customized hiking experiences and is the perfect guy to help you reach your goals. Thanks for being part of the team, Jesse!